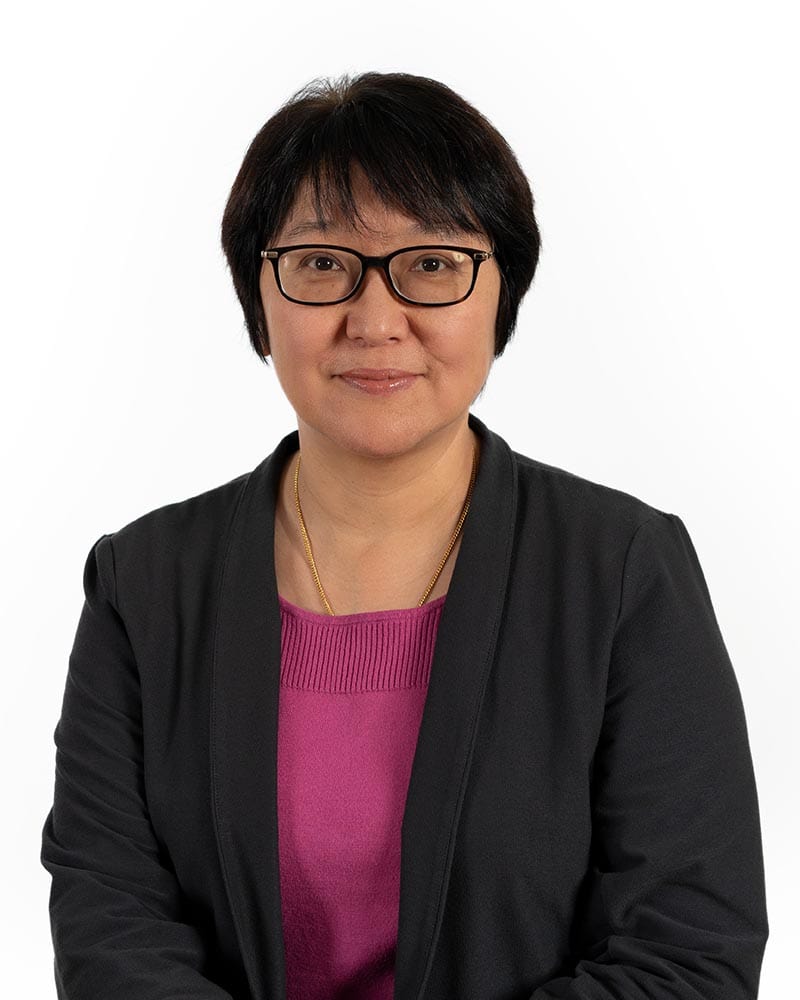 Rina Wang
Director of Admin and HR Department and Manager of Accounting Department
Rina is the Director of Admin and HR Department and the Manager of the Accounting Department, overseeing operational, financial, HR and administrative functions across the company.
Rina has over 20 years' experience within the construction and real estate sectors, with a broad range of experience including accounting, auditing, reporting, forecasting, budgeting, analysis, data interpretation, tax returns, HR, and office management.
Prior to joining Kylli, Rina was Head of Accounting for Renaissance General Restoration where she was responsible for all accounting functions.
Rina holds a Masters degree in Accountancy from San Jose State University in California, a Masters degree in Architecture from South China University of Technology in Guangzhou and a Bachelor of Engineering in Architecture from Tsinghua University in Beijing.