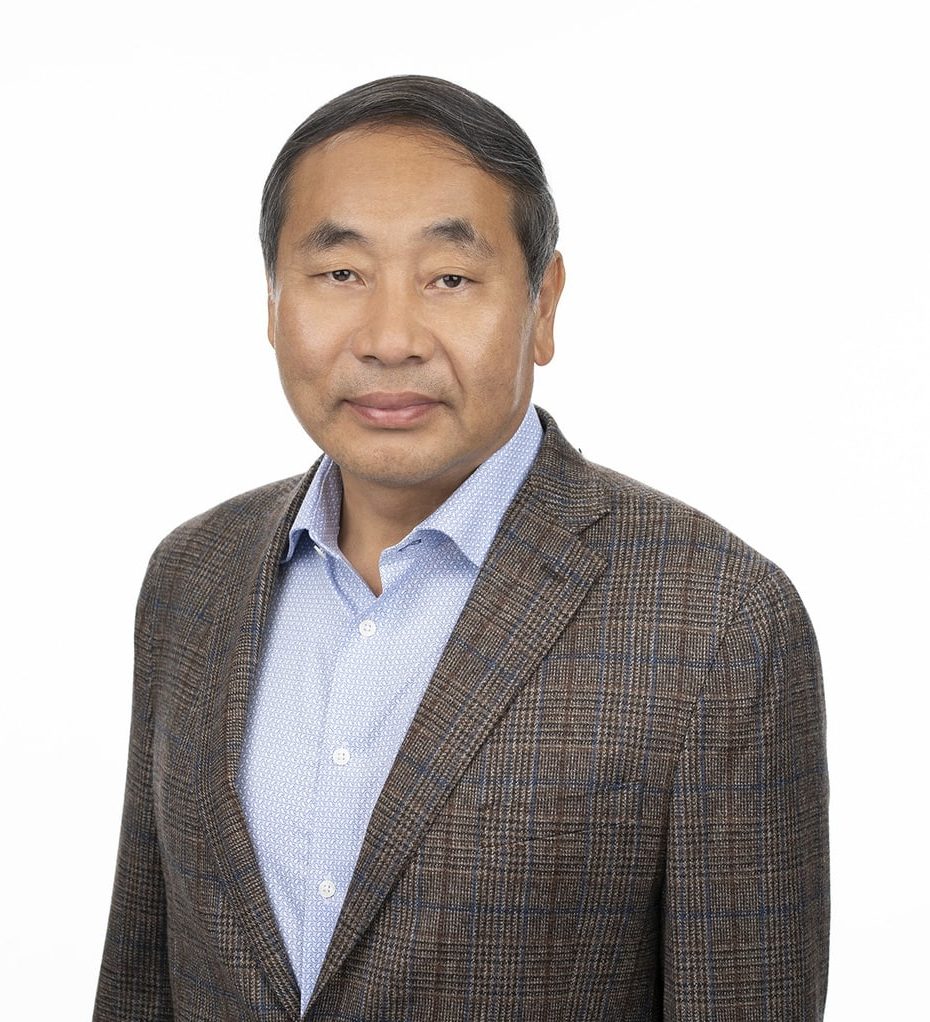 Baoshan Han
Vice President of Design and Planning
Baoshan Han serves as Kylli's Vice President of Design and Planning. He is responsible for managing all aspects of planning, design and construction of Kylli's developments.
Baoshan has more than 30 years' professional experience which spans urban planning and design to commercial and residential architectural design and construction.
Prior to joining Kylli, Baoshan gained valuable design and development experience from working for both design consultant firms and developing companies including CNNA Architects, TUS-Design Group, Harrison Design Associates, and Portfolio properties. He has worked on high-profile projects including Atlanta Merchandise Mart, Old Milton Shopping Center, and many other large-scale projects mainly in the southeast region.
Baoshan earned both his BA and MA Degrees in Architecture from Tsinghua University in China and has completed course studies for the Ph. D Program in Architecture from the School of Architecture, Georgia Tech. He also participated in numerous academic and professional organizations such as IMCL, GACC and ULI.